Glassware General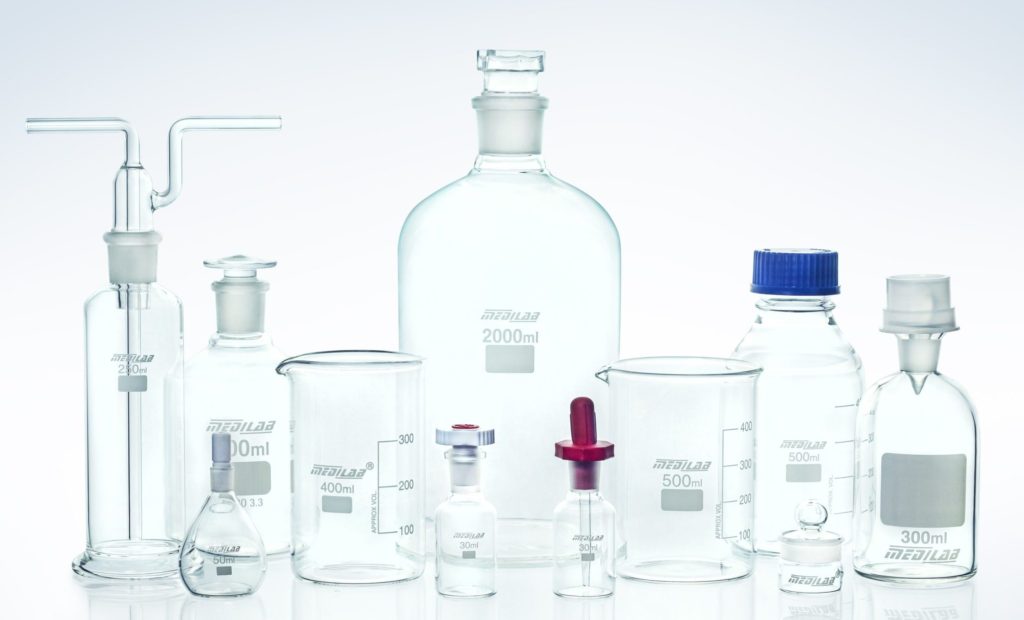 General Laboratory Glassware is the core requirement for any Scientific Laboratory. It includes Beakers, Bottles, Filteration Funnels, Sintered Glassware, Petri Dishes etc.
All these components of Laboratory Glassware are commonly used for storage of chemicals or specimens, measurements., filtration or mixing the solutions while carrying out a scientific experiment.
MEDILAB offers a wide variety of laboratory glassware made from high-grade borosilicate 3.3 glass, amber colour glassware, and heavy-walled lab glassware.
No products were found matching your selection.