Botanical Model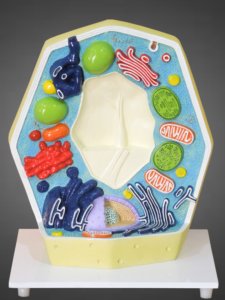 Botanical Models find their suitable role in the education and explanation of Plant's anatomical structure and functions. These include models like plant cells, tissues, leaf and root structures, microorganisms, and more
MEDILAB has also specialized over the years in the manufacturing of botanical models which are designed accurately and skillfully manufactured to meet the educational requirements and anatomical accuracy. MEDILAB offers these models in different budget ranges to meet both basic teachings and detailed studies for advanced learning.
OUR COMPLETE RANGE OF BOTANICAL AND ZOOLOGY MODELS CAN BE DOWNLOADED AT (click the links below):
BOTANICAL AND ZOOLOGY MODELS CATALOG – MEDILAB 
If you did not find what you were looking for, mail us at [email protected]. We shall be glad to assist.
Showing all 12 results